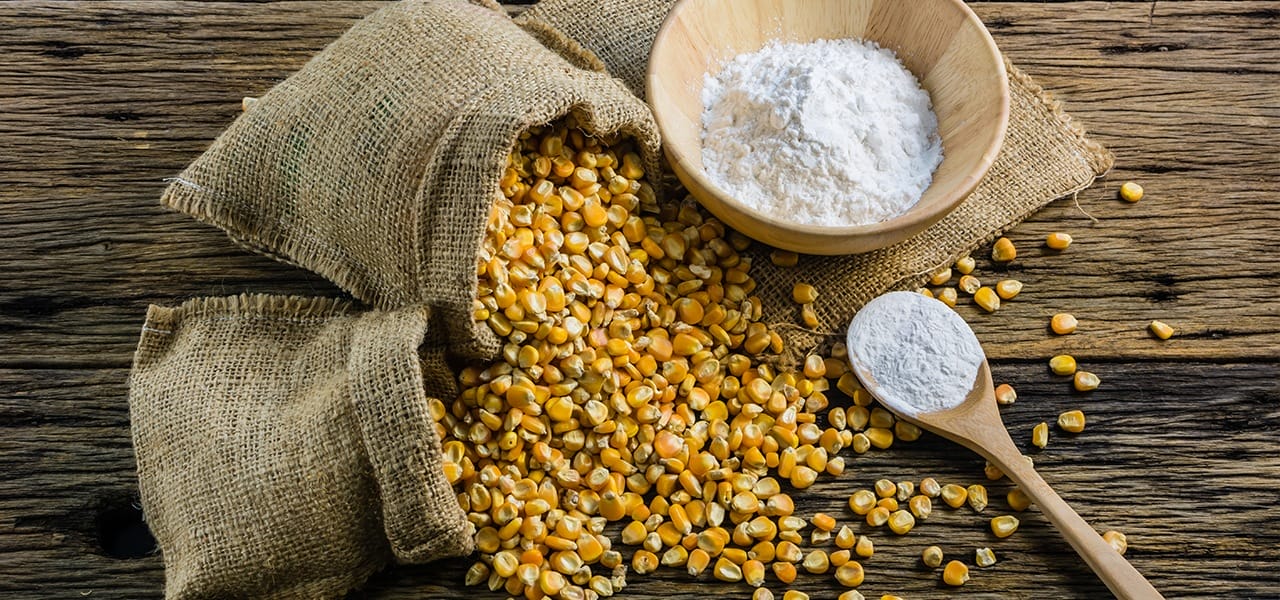 Vixim Starch HP
Vixim Starch HP is our white corn starch which contains 7% protein, free of allergens and genetically modified organisms.
Vixim Starch HP offers interesting functional characteristics in meat products such as sausages, hams, formed, hamburger meat, chicken nuggets since it works as an excellent binder, offering firm gel and excellent moutfheel.
Being able to partially or totally replace other starches such as starch potato, also offers very good functional properties in a wide variety of applications such as atole, cereals, extruded snacks, gravies, analogous cheeses and bakery products etc.