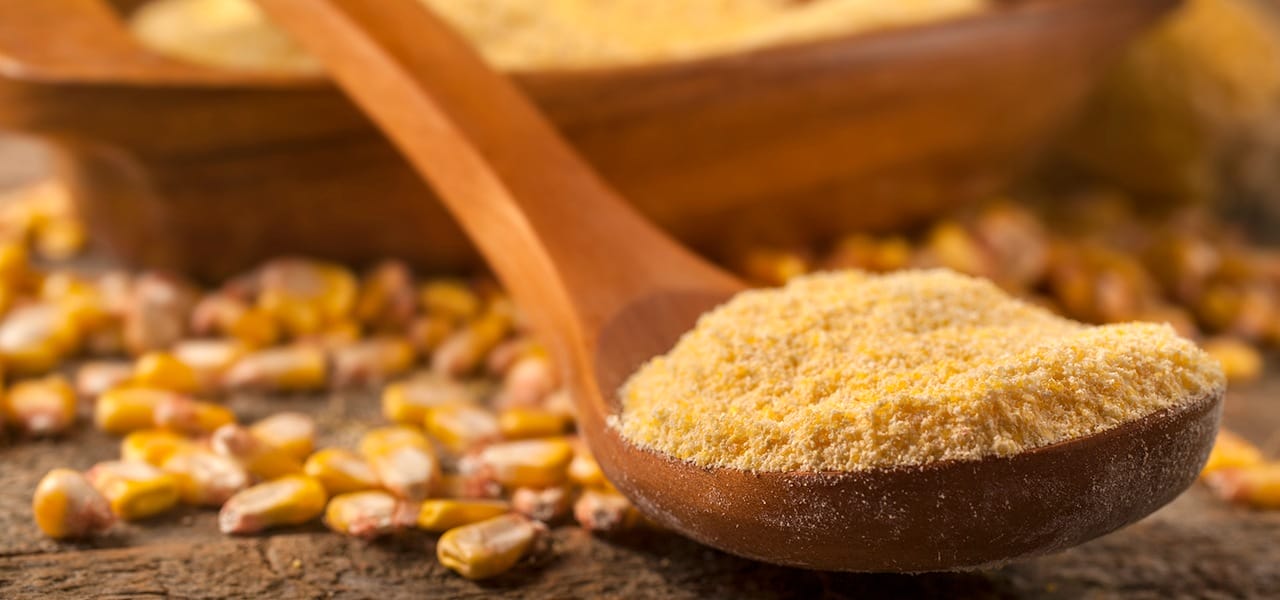 Vixim Fiber: Corn Fiber
Vixim Fiber is a functional corn fiber which gives 65% of the insoluble diet fiber besides offering texture to meals when cooked.
It gives viscosity and texture absorbing a great quantity of water.
Vixim fiber may be used in a wide variety of applications such as baking, breads, corn and wheat tortillas, snacks, cereals, baking fillings, sauces, and jams as well as carnic usages as formed, hamburger, chorizo, charcuterie, etc.
Use corn fiber to make a variety of recipes which can be adapted for healthier ingredients and best practices in cooking.